News
Last Update :10/26/2020
Public Golf Leader Award – Golden Horseshoe Golf Club
Public Golf Leader Award – Golden Horseshoe Golf Club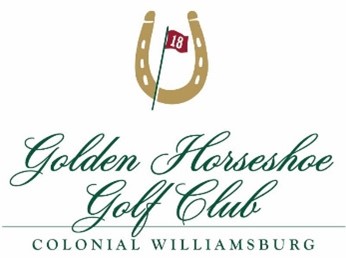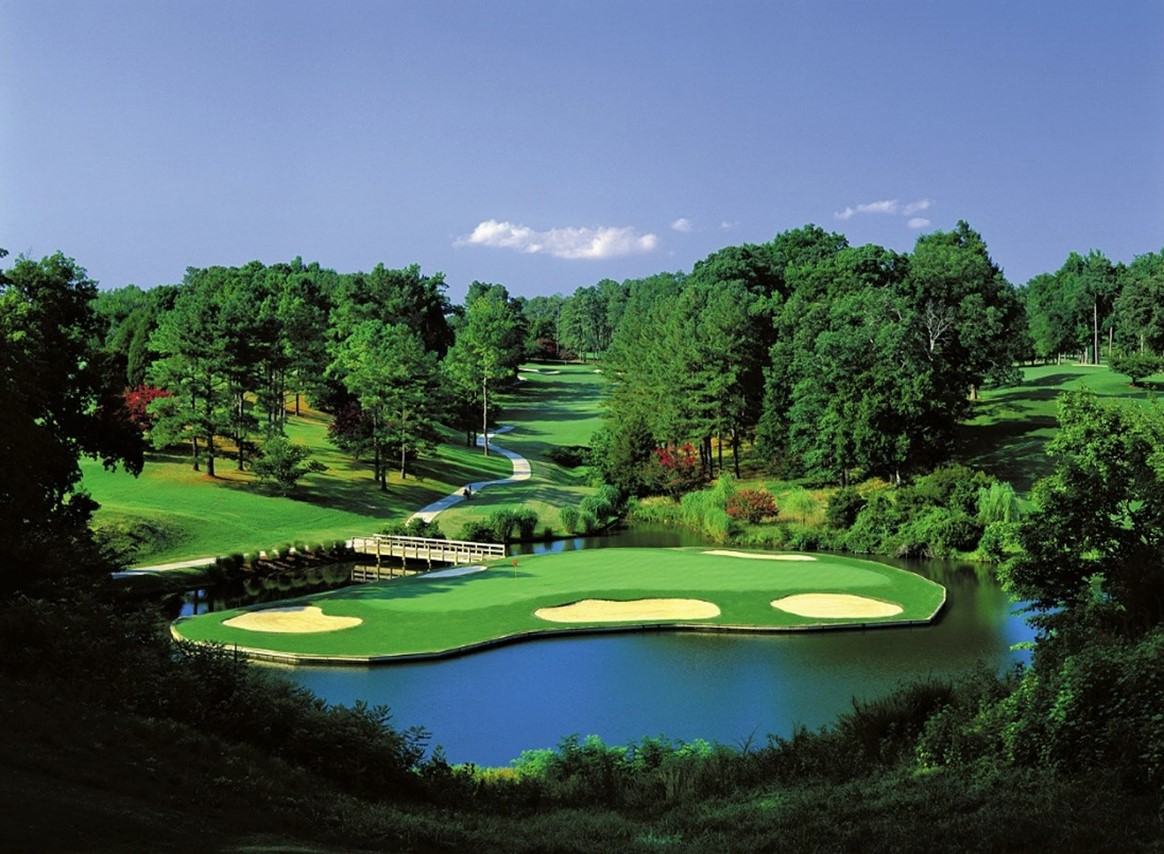 Hole #16 Island Green, Golden Horseshoe GC
The Golden Horseshoe GC in Williamsburg, VA has won the NGCOA Mid-Atlantic's 2020 Public Golf Leader Award, recognizing a public club for outstanding business success and the promotion of golf in the Mid-Atlantic (VA, MD, DC).
With 45 holes of golf set within The Colonial Williamsburg Resort, the Golden Horseshoe GC stands out for its sheer beauty, as well as its long history of giving back to the game. Deemed a "stalwart" by the award nominator, GHGC is a unique property that balances public play, resort guests, group events and a membership component across its three courses. You can easily point to current rankings in any national magazine or the numerous USGA, NCAA, VSGA and MAPGA championships to validate the quality of golf at the Golden Horseshoe. However, it is their dedication to customer service, community involvement and stewardship of the game that truly set them apart.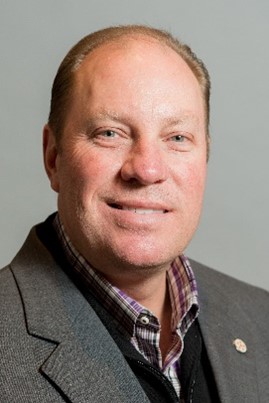 Marc Guiseppi, PGA
GHGC General Manager Marc Guiseppi, PGA of KemperSports remarks, "With the history of our club, there is a responsibility that comes with it. We have a culture of True Service that guides every interaction. Every customer is important, and we strive to give them an incredible experience while on our property. Of all the accolades we have been fortunate to receive, GolfAdvisor's 'Friendliest Golf Staff' in the country really speaks to our focus."
GHGC's business philosophy starts with their personnel. "If you invest in your team and get the right people, good things usually happen," said Guiseppi. "Communicate and be transparent, good or bad. It is when faced with adversity, that you truly learn what type of team you have. Initially, there was no COVID playbook, and to navigate through it the way we did, speaks volumes about our team and their commitment to this property."
Navigating a business during a pandemic is certainly a challenge. Club leaders took a step back to figure out a plan and were grateful that golf was allowed to remain open. Covid-compliant operating practices were employed and after initial impacts, the business has thrived this summer and fall. Marketing efforts turned to locals as resort occupancy and group outings were non-existent in the Spring. Membership numbers have seen a significant boost and daily fee play is stronger than ever. As restrictions have eased, GHGC was able to host some important events that truly speak to their commitment to the game and the community.
"We were excited to host our fellow industry professionals for the MAPGA Section Championship in August and took extreme precautions to make sure all competitors, organizers and staff were safe. The event was fantastic," recalls Guiseppi. GHGC also held their second annual Military Appreciation Tournament in September. Even with a limited number of participants for social distancing, the event still managed to raise $30,000 for the Folds of Honor Foundation.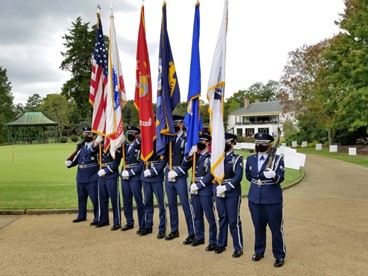 Military Appreciation Tournament
"We strive to have a meaningful impact with the game and on the game. Our annual food & clothing drive has become a tradition at the club. We also support junior golf with 'kids play free' opportunities, First Tee programs and hosting USKids and VSGA Junior Circuit events."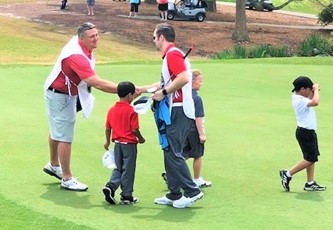 US Kids competition
"We don't make a lot of money with these events, but it's not about that, we want to be a productive member of the community and help strengthen the future of the game."
As part of the Colonial Williamsburg Resort, GHGC is open to hosting more high-profile events. With lodging capacity of 800 rooms plus great recreation and meeting facilities, they are equipped to accommodate groups of all shapes and sizes. Add in all the things to do in Colonial Williamsburg, and it's very inviting.
"Colonial Williamsburg has shown a commitment to golf and to this facility," added Guiseppi. "From the restoration of the Gold Course to the support we received implementing covid protocols, we are very grateful to have an owner that understands the importance of doing things the right way."
So what does this award mean to GHGC? "It's everything," said Guiseppi. "Anytime your efforts are recognized and voted on by your peers is extremely satisfying and humbling. I look forward to sharing this incredible honor with our entire team".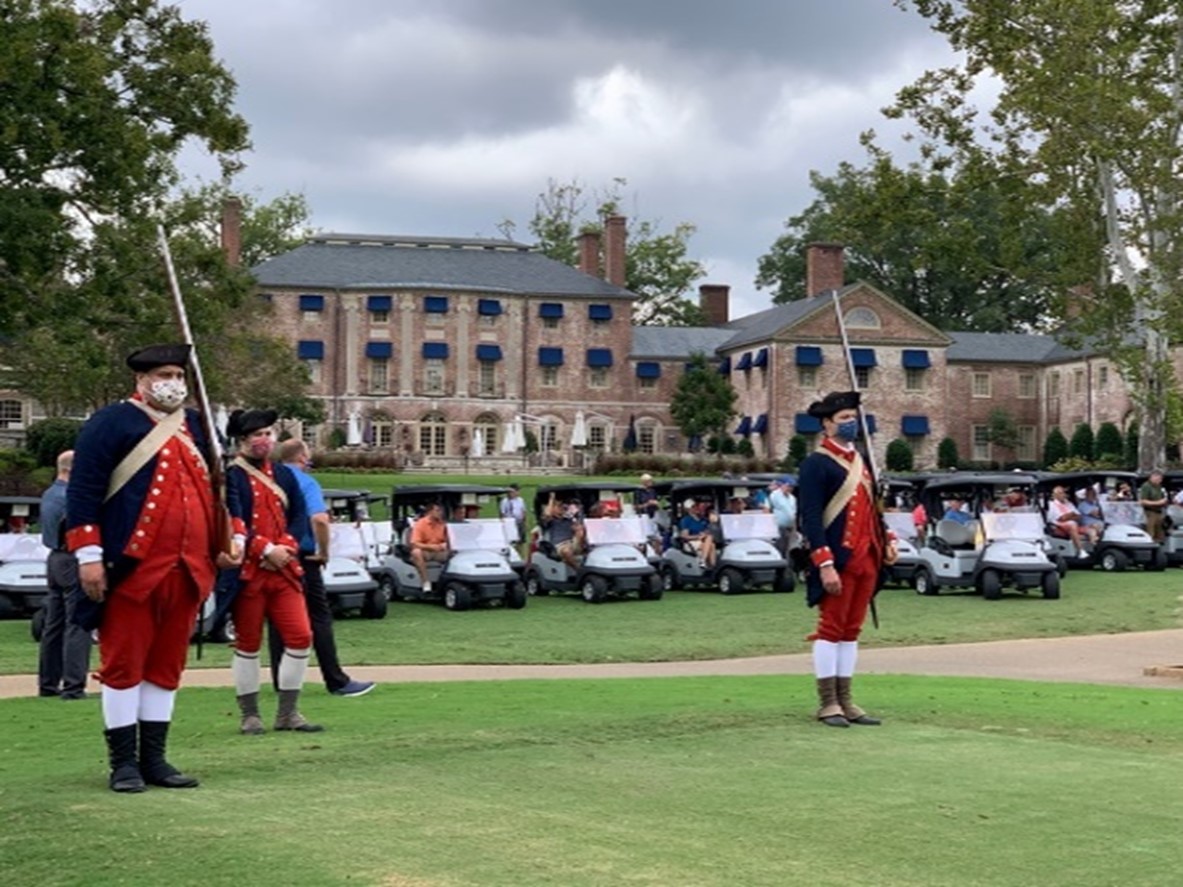 Colonial Williamsburg's celebration of history is always on display.
[ More News ]