News
Last Update :2/5/2019
The Waterfront Property Preview

Spring is just around the corner!!!!
SEE THE BEST OF GOLF AT SMITH MOUNTAIN LAKE
Take a look at this exclusive PRIME OPPORTUNITY to own all three Smith Mountain Lake golf properties.
PROPERTY PREVIEW at THE WATERFRONT
RSVP by February 15, 2019
The Westlake and The Water's Edge can be toured as well.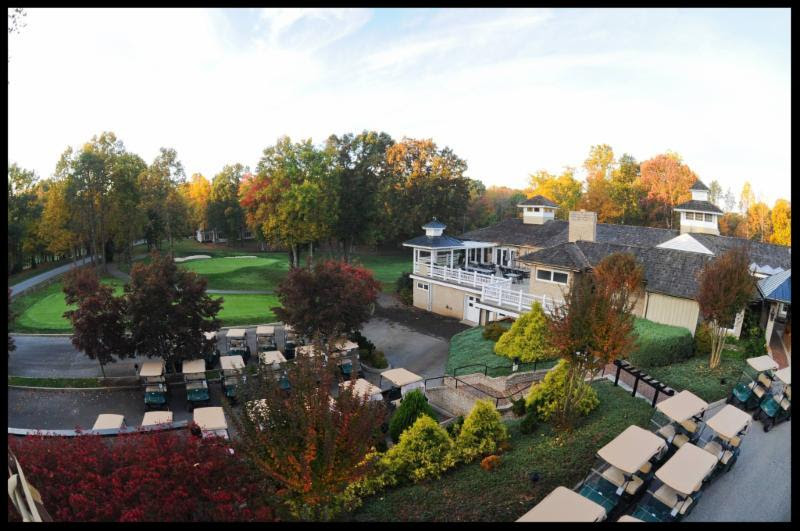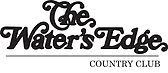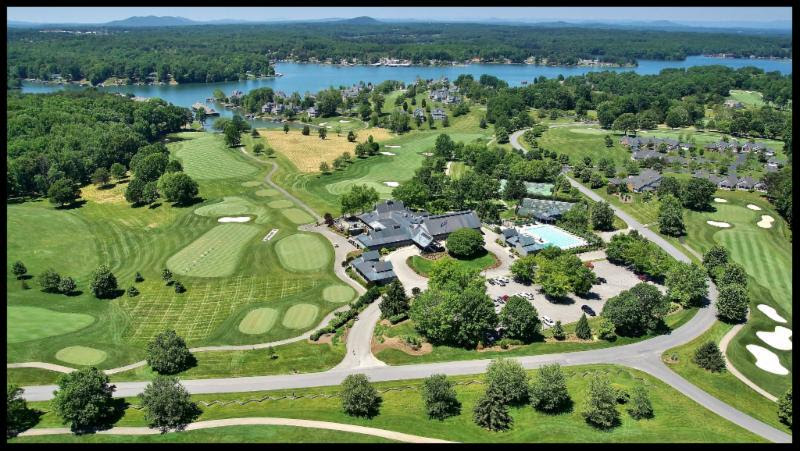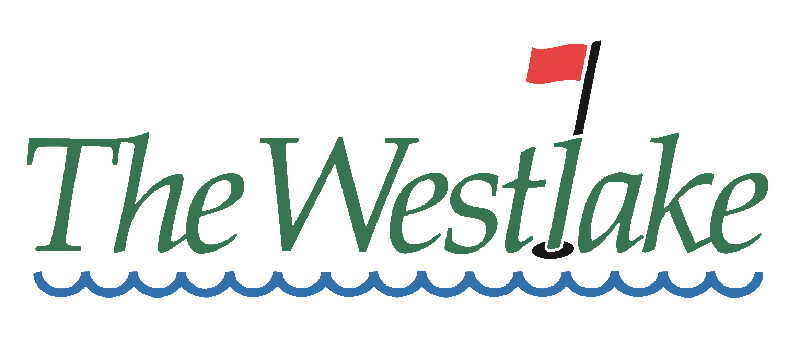 If you have any questions or would like to schedule a viewing, call or email.
[ More News ]